Human size,
sense of family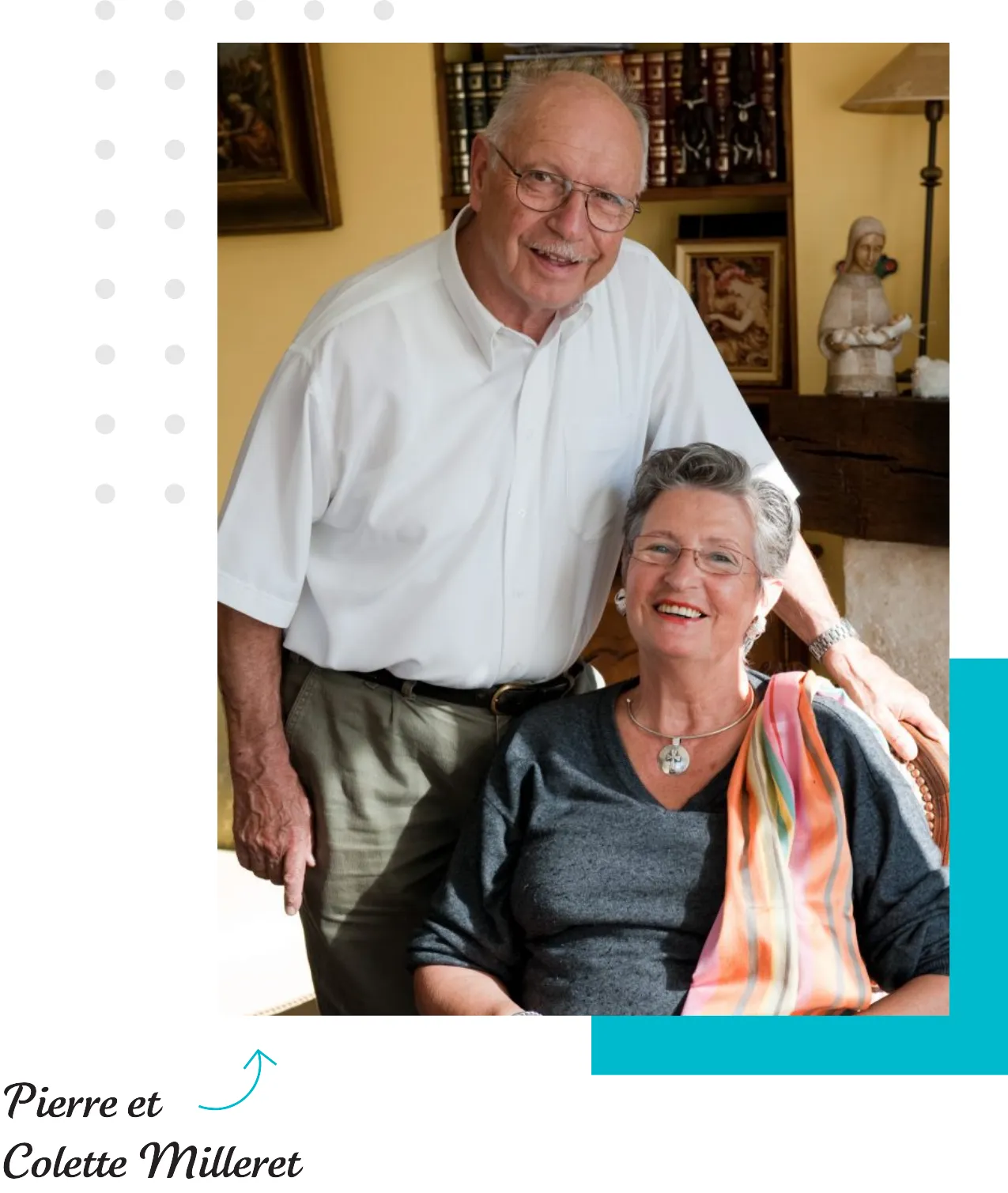 In 1921, in a region of Eastern France, Franche-Comté, Henri Milleret founded his own dairy producing exclusively soft-ripened cheeses. The dairy was located in the tiny Leffond Chapel, in the village of Charcenne. At this time, only some liters of milk were used to produce cheese.
We are an independent company with a 100% family owned capital since 1921. We have transmitted our unique know-how for 3 generations respecting values of simplicity, authenticity and love of our craft.

200 employees participate in the ongoing development of the dairy.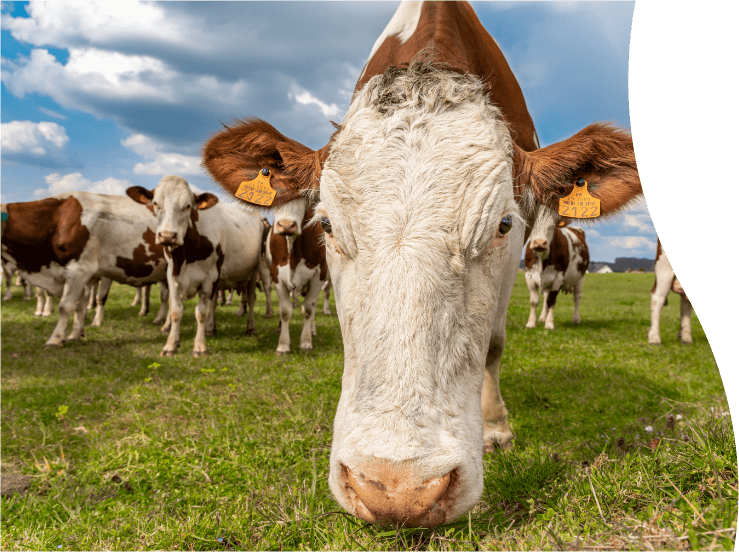 Our quality milk mainly comes from Montbéliarde cows. We collect it within 30 km on average from our dairy. The milk is collected in human size farms where 95% of the fodder comes from the farm. The milk is used for manufacturing within 48 hours after arriving at the dairy. We collect 83 million liters of milk each year to 200 producers linked by exclusive contract.
A microbial enzyme,
a little salt… that's all !
Our cheeses are suitable for vegetarians since we do not use animal rennet for their manufacture.
We only use natural ingredients: no food colouring, preservatives or artificial flavourings.
Our milk is rich in our land's biodiversity. We extract specific lactic acid bacteria from the milk, giving our cheeses their unique characteristic.