An influence that extends far beyond
our borders
Milleret started exporting in 1969, with Switzerland as its first destination.
The few products exported were initially the company's traditional cheeses.
The peak of sales in Germany in the 1980s was a real springboard to worldwide distribution.
The cheeses exported are different from those sold in France because the clientele is not the same.
There are therefore specific recipes for export (such as P'tit Grey).
The formats are also adapted and especially smaller (Leffond, Roucoulons 125g, etc.) because cheese consumption is much lower outside France and especially outside Europe.
Within our cheese factory, the export team remains agile and reactive. It is dedicated to the satisfaction of international customers and has been since the beginning of this activity. Export has become a real strategic axis for the company's growth.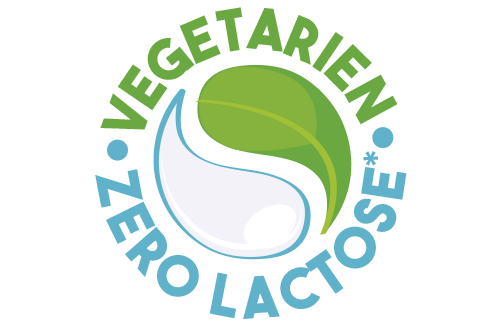 Fromagerie Milleret, with its wealth of expertise in a wide range of shapes
and recipes, is also a creator of tailor-made cheeses.
We offer ideas and solutions, in France and throughout the world, for the development of your own brand or private label products with a varied range of products.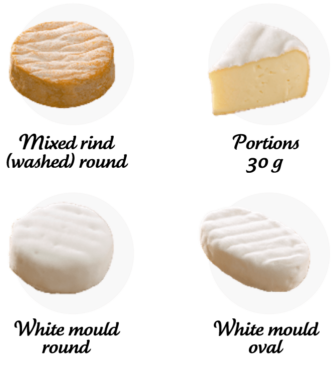 We supply the largest retail chains
in France and Europe.
Contact our export team to receive
an offer adapted to your needs: