By listening to consumers, our cheese factory has never stopped developing new ideas to meet the expectations of our consumers.
The Milleret cheese dairy is a company with a raison d'être, inspired by values that are fully part of its DNA.
Strong commitments to the environment and society for over 100 years.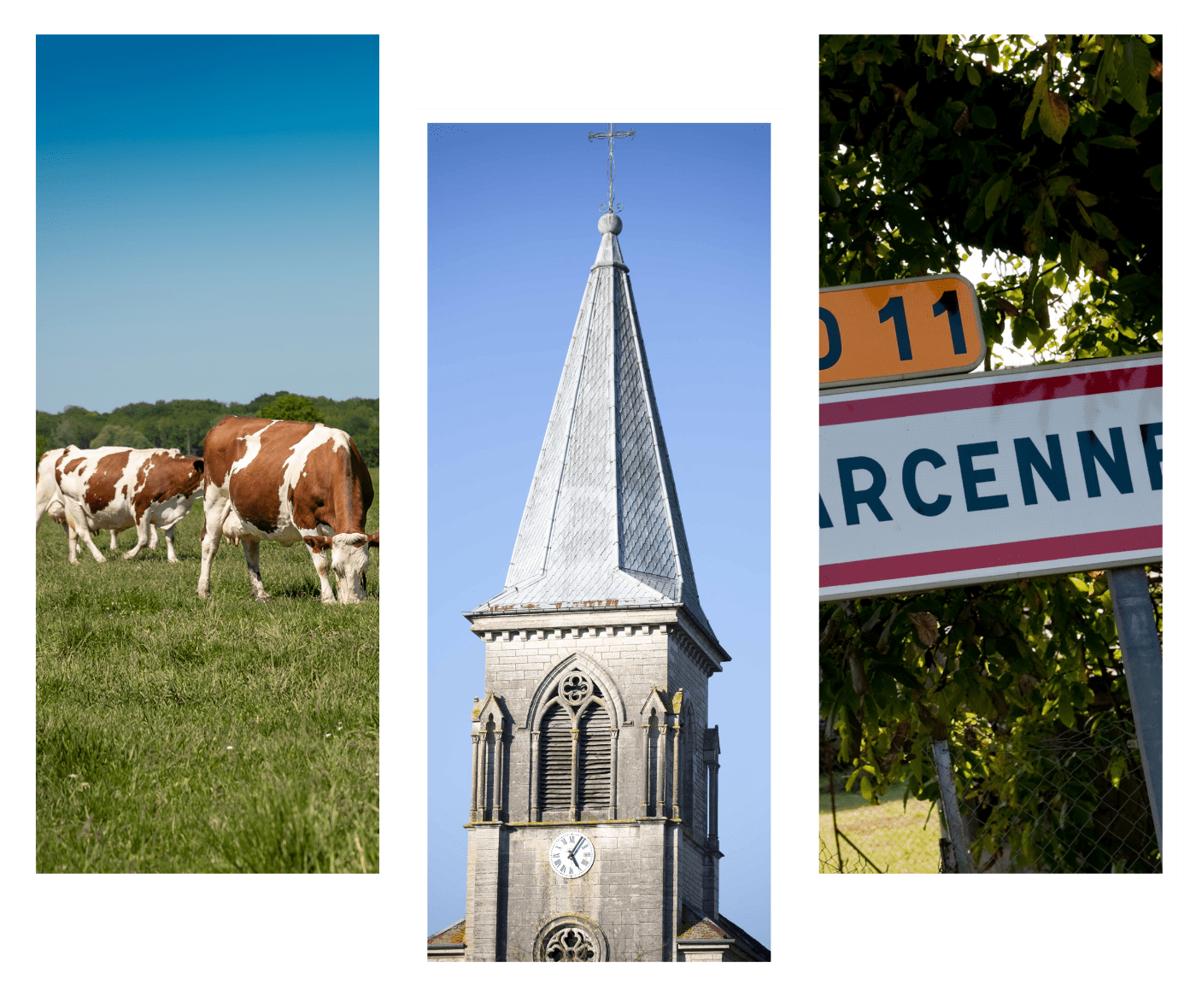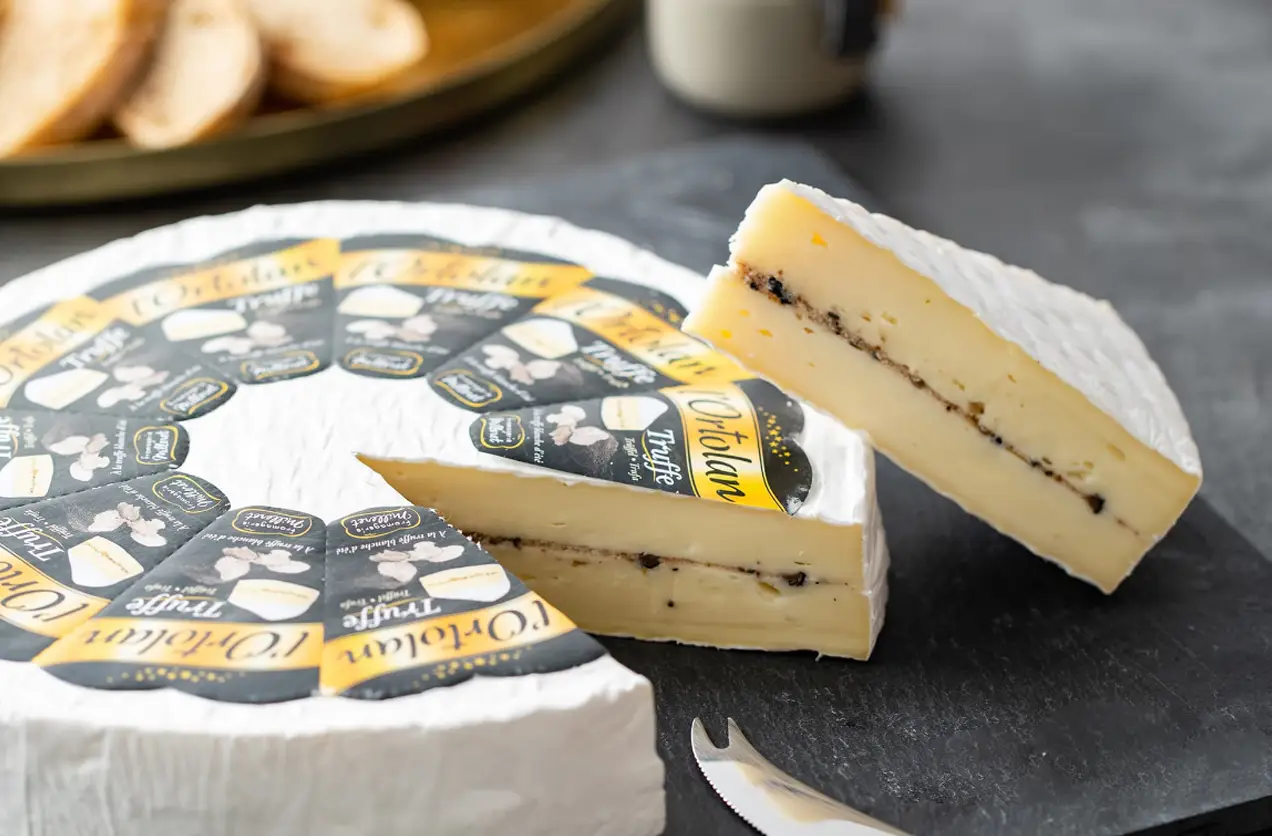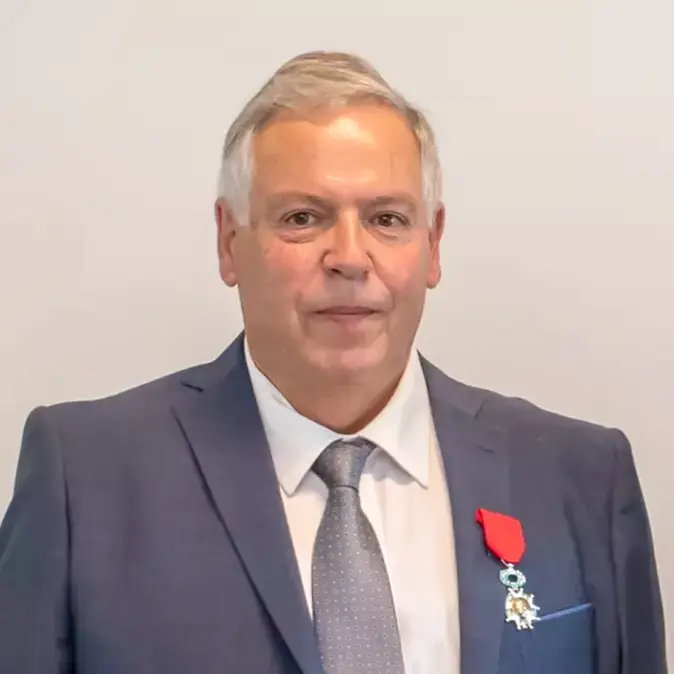 The word of
DENIS MILLERET
The dairy was set up in 1921 by my grandfather, Henri Milleret in the cellars of the Leffond chapel in Charcenne. From the beginning, quality has been the watchword and it is on this foundation that the tradition has continued: quality in production, environmental quality and quality in the relationship with the milk producers and our customers. A century later, nearly 200 employees work every day to maintain the family values that make up the identity of our company.
Making cheese is an art and we take special care in doing it.

We will attend Gulfood as visitor, do not hesitate to contact us to book a meeting !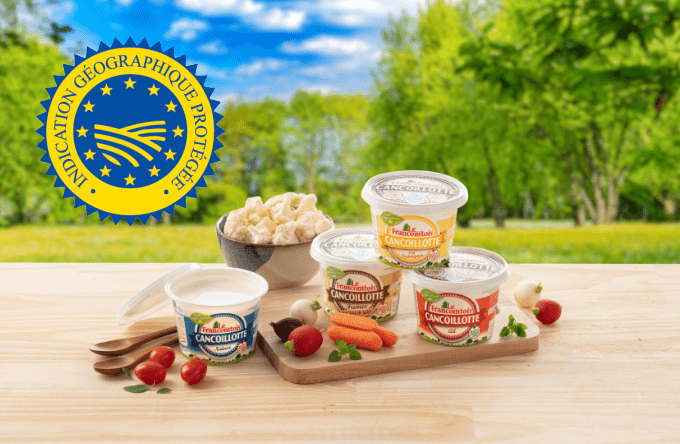 What is the PGI? Created in 1992, the PGI is an official sign of quality across Europe.